Think Earth Supports the United Nations Global Goals
News
Have you heard about the United Nations Global Goals for Sustainable Development? World leaders have committed to 17 goals to achieve 3 extraordinary things in the next 15 years:
• End extreme poverty.

• Fight inequality and injustice.

• Fix climate change.
If every school in the world teaches children about these goals, we will help them become the generation that changed the world. The Think Earth curriculum empowers students to help achieve the following Goals: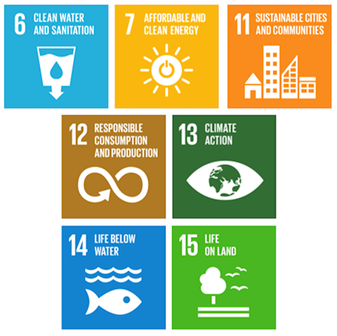 Learn more about the Global Goals at http://www.globalgoals.org/.